People-First Premier Injury Attorney
Assisting wrongfully injured people
get the compensation they rightfully deserve.
Personal Injury & Workers' Compensation Attorney in Colorado Springs, Colorado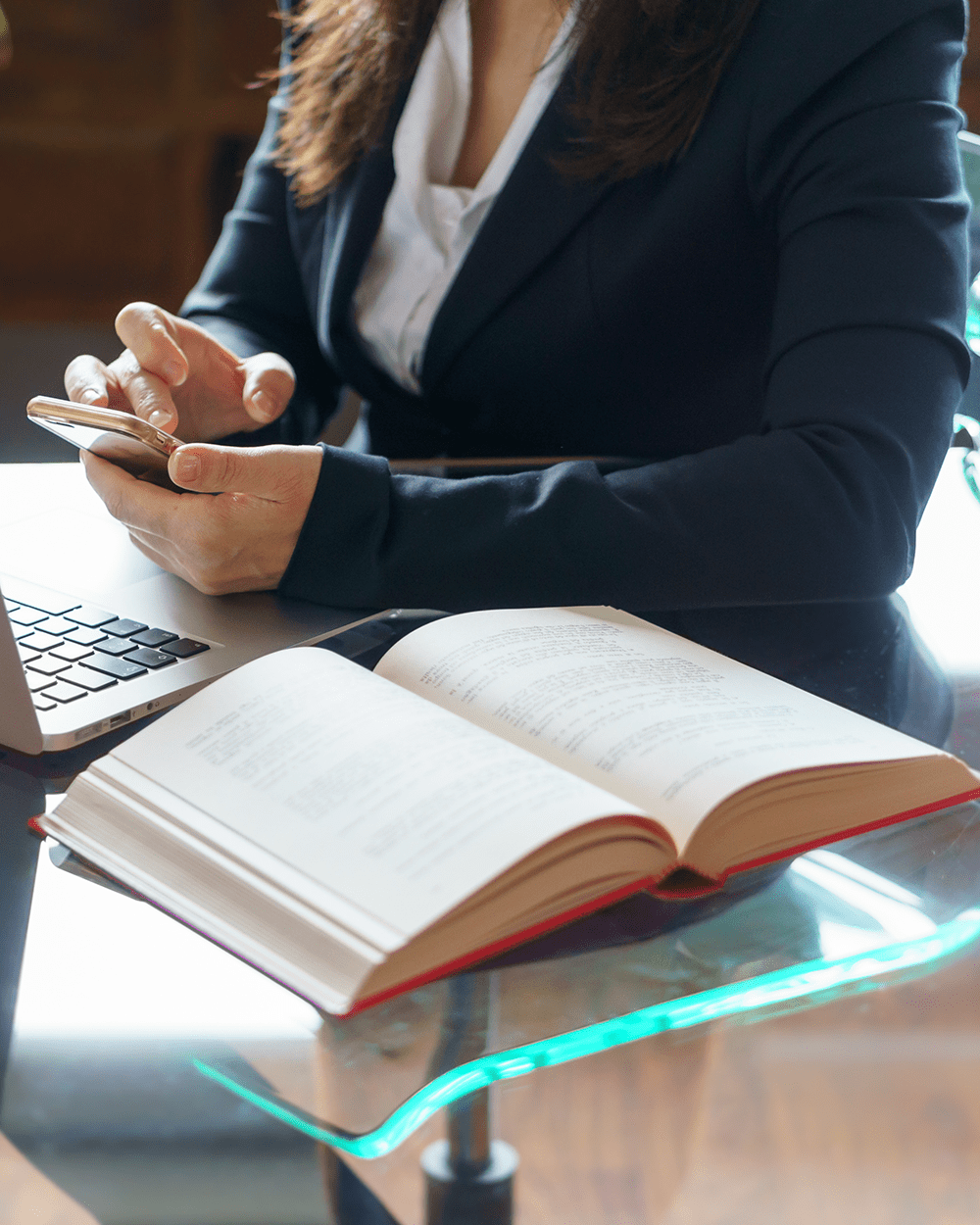 Amber Sliger
Attorney at Law
Growing up in a working-class family, I learned early on the meaning of hard work and perseverance. I earned my law degree from Florida A&M University School of Law. During my time there, I volunteered at the Legal Aid Society so that I could assist those who were economically disadvantaged. After a family member was in a terrible car accident, I found my passion in advocating for those who suffered injuries due to other people's negligence. Contact my law firm today in Colorado Springs if you want justice after an accident.
I believe that everyone deserves fair compensation and the best legal
representation available. It is my mission in life to make sure that happens."
- Amber Sliger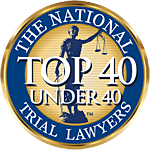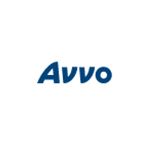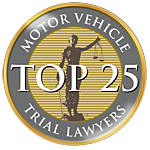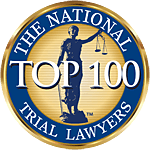 Why Me?
Trustworthy
From personal experience, I've witnessed how much stress this legal process can cause clients. I promise that I will do everything in my power to get my clients the compensation they deserve.
Compassionate
I do what I do because I'm passionate about people. I care about each and every one of my clients, and I am happy to handle the hard parts of the process so that they can focus on healing.
Collaborative
I'm dedicated to being reachable at any time of the day so that I can work with my clients when it works best for them, which helps finish cases faster and get them back on track to living a better life.
Call Me Today For a Free Consultation
Work With Me to Seek Compensation
At Sliger Law Firm LLC, I provide honest and trustworthy legal advocacy to those who have been injured due to someone else's negligence. Whether you were in a terrible car accident, injured at someone else's property, or are the victim of medical malpractice, I want to help you receive justice and compensation. Contact me today in Colorado Springs, Colorado, to schedule your free consultation.
Your place of work should be a place where you can safely do your job. When you receive a work-related injury, I am here to help you get back on your feet. With an injury like this, you may lose wages from time off and have medical bills, so I will fight for the compensation that is owed to you. If you reside in Colorado Springs, Denver or Pueblo reach out to me for legal representation.