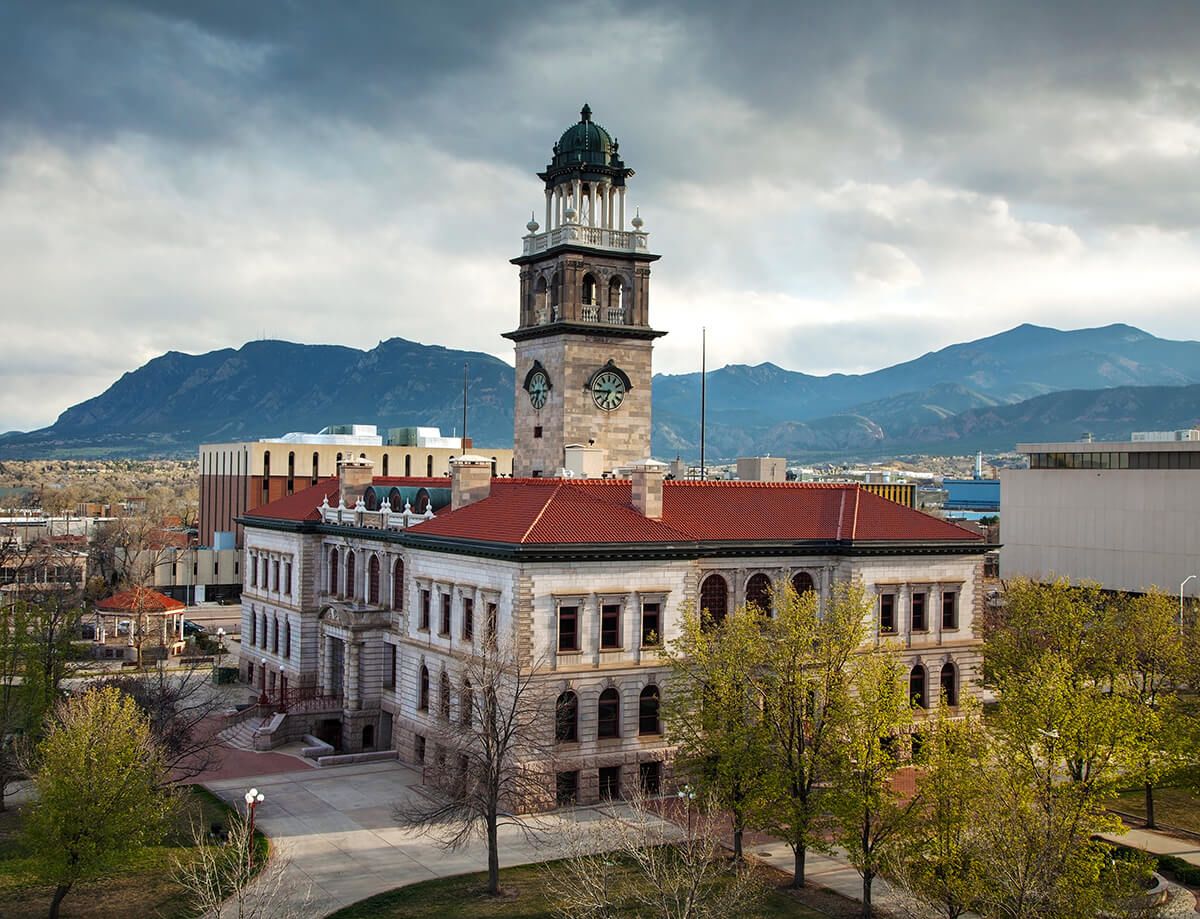 Settlement Options and Strategies with Your Needs in Mind
When tragedy strikes, you need a strong advocate on your side to protect your rights and make sure you get the compensation you deserve. That does not mean providing a cookie-cutter approach to your case. At the Sliger Law Firm, I understand that part of my role is to help you rebuild your life.
I am selective in the cases I take, giving my clients an advocate who knows them and is not afraid to push the other side to pay for all the losses they have caused. I give every client personalized attention and build a case strategy based on their specific situations. This approach yields superior results.
Serving My Community with Personalized Legal Service
I consider my firm to be a community resource. As such, I never charge for my initial consultation. You can count on straight answers and an honest assessment of your situation. If I don't believe you have a good case, I will take the time to explain why. If I think you do have a strong case, I will explain the process of filing a claim and make sure you understand what to expect. When you work with me, the lines of communication are always open, and there are no surprises.
A Law Firm Whose Priority Is Your Personal Injury Case
If you have been injured and are not sure where to turn or what to do, I would be honored to speak with you and answer your questions. To set up a free initial consultation, call me or fill out my online contact form.
Recent Awards:
National Trial Lawyers Association: Top 40 under 40
National Trial Lawyers Association: Top 25 Automobile Accident Attorneys